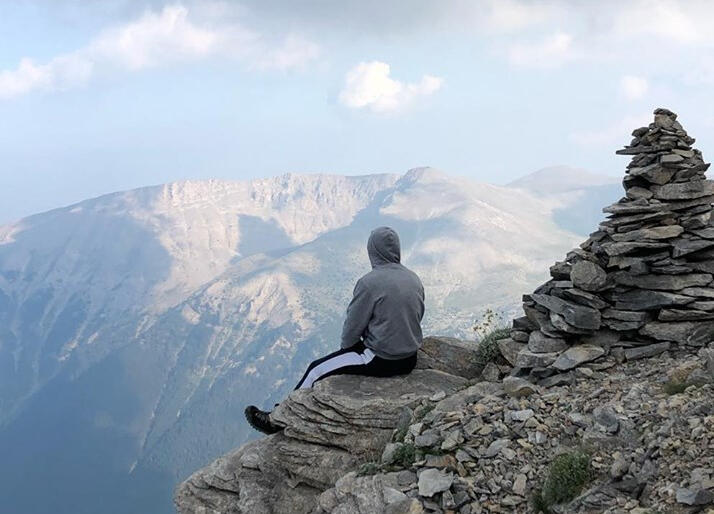 Hi, I'm Vilson, a Freelance Graphic Designer. I've spent the past 7 years working across different areas of design (both in studios and independently). My disciplines include:• Web Design.
• Logo Design.
• Package Design.
• Stationery Design.
• Social Media Graphics.
• Photo Editing and Retouching.If you need something outside this list, please contact me with details & we'll see if we're a good fit.As a designer, I guarantee you a functional and professional design solution.
While working on a project, we'll communicate closely so that you can stay in the know, so I can create designs best suited for your particular brand.Out of the office, you'll find me training on my gymnastic rings, taking long walks, and taking photos with my camera.